Arianrhod: The Pirates' Web Book 1
Life aboard a galactic trader is getting riskier...
The PSS Arianrhod is one of a fleet of independent trading ships operated by crews of merchant spacers that fly under the common flag of the Trades Alliance. Many of the PSS fleet drop anchor in the Web, a vast network of docking, repair and marketing facilities around the free port of Merkat Three in galactic zone Alpha. But Arianrhod's risky trade out in the space lanes is getting riskier: attacks on shipping are increasing, vessels and crews are being ruthlessly taken down and stations and planets are being targeted by new bullies on the block who seem intent on annexation and mass destruction. With their living to get and their lives to get on with, Captain Ahxenta, her first mate Commander Tallica Apnis, and their crew find themselves commandeered by the military, in the middle of a war that has little to do with them and in possession of information that is making them the prime target of some very dangerous hostiles. Acknowledged as the best ship in the PSS fleet, Arianrhod has been in tight places before, but she finds herself caught up in a situation that is more than likely to end her legendary career in the space lanes and even her renowned firepower, maverick crew and unorthodox tactics may not be able to withstand an enemy that seems to be ripping the known galaxy apart...
Arianrhod's War: The Pirates' Web Book 2
This is still war, but this time it's personal…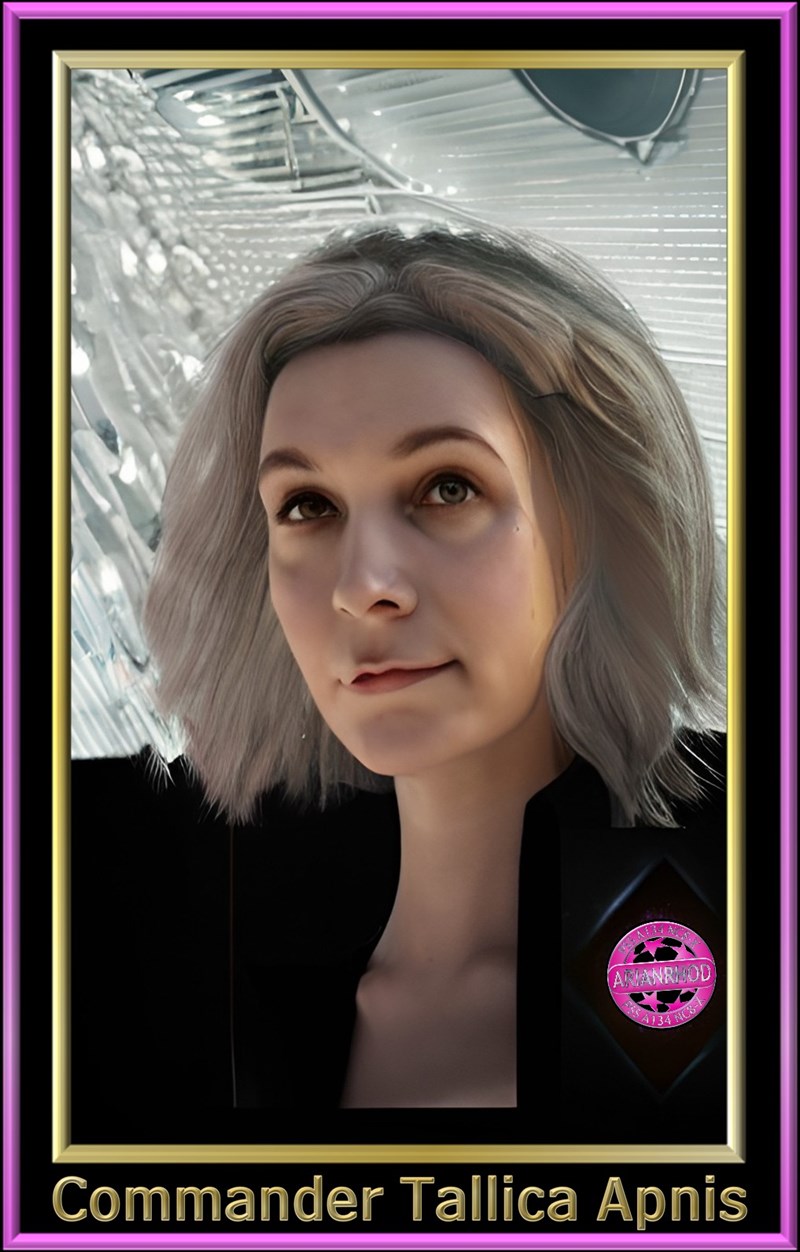 The crew of Arianrhod thought they'd done with the galactic conflict into which they had reluctantly been drafted months before and which almost tore the charted galaxy apart. But groups of hostiles are still out there with more tech than sense and a ruthless grudge against Arianrhod's captain, her crew and her associates. The Web is no longer the semi-safe home away from hell that it once was. Breaches in Merkat security and the Dockers' Guild are leading to potentially deadly situations, with spies that seem able to follow every move of Arianrhod's crew. Captain Ahxenta finds herself with mysteries to solve: who or what are targeting her crew and why? How do they know when and where to strike? The mighty starship and her maverick personnel find themselves the targets of some very nasty individuals and weaponry in the Web itself and it's beginning to look like there are breaches in every major galactic body, including the Interstellar Systems Protectorate. There are new faces and old ones causing concern, not least the renegade band of ex-raiders first met at the battle for Skyrtek that are now claiming to be good guys and whose aloof commander is waging his own bitter war against the aliens and their agents. How were the renegades able to amass such a fleet and where are they hiding their ships? How did the mysterious Commander Thal gain control of that fleet and what is his personal grievance against the hostiles? And Captain Ahxenta faces cares closer to home that begin with the theft of her favourite shuttle, a serious assault on her senior science officer and encounters with the irritating Kerrix and her strange Berzic friend Vetta, both of whom are far more than they appear on the surface. Everyone thought the war was over, but it's now clear that it's not - trouble is out there and it's spreading into every zone of the charted galaxy - and beyond, if the sightings of strange ships out by the Enigma Nebula are to be believed. As old annoyances in the form of the devious trader Bick Micklemouse and Colonel Ellin Myrtleberry of the ISP resurface, and new hotshot on the block Captain Nat Holdspan of the PSS Nyx Warrior shows his colours, Captain Ahxenta has to hold her ship and her crew together, maintain her trade footing and face all the troubles that come her way...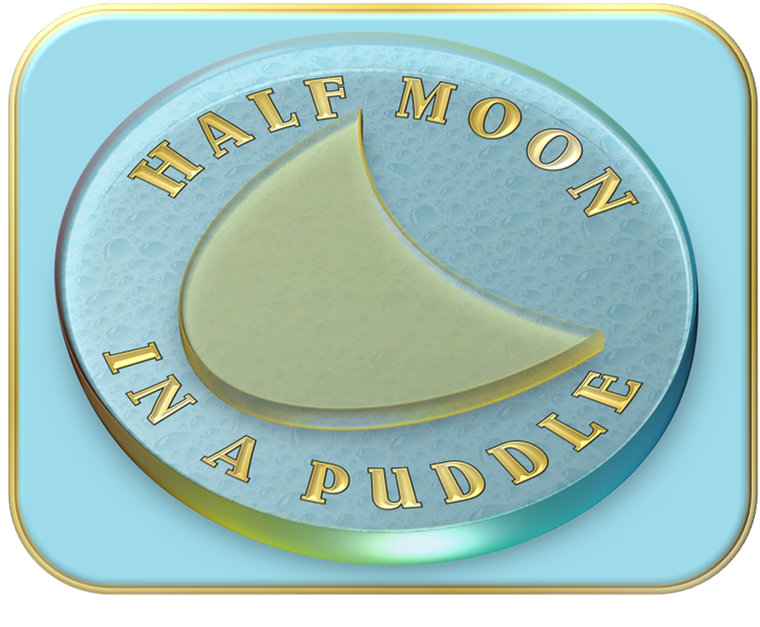 The Web at Merkat is recognised as a centre of excellence. "We have the best facilities this side of the known galaxy: berths, med facilities, hospitality, you name it..." Ally Chuckblossom, Proprietor of the Half Moon in a Puddle.
When on stopover at Merkat, Arianrhod's crew are often to be found around the inner belts of the Web, and very often in the Half Moon in a Puddle, a well-known port of call in any storm... You'll find the Half Moon on green level two of inner belt two. There are of course other hostelries available, such as the Green Diamond (blue level seven, outer belt nine), the Port in a Storm (green level six, inner belt two), the Anchor's Rest (blue level six, inner belt three) and the Frozen Sunbeam (blue level six, outer belt nine).
You can find images of some of the badges of Arianrhod's sister ships, and many others, on the Flickr site (button below!)